My mom laughs at me because when I tell her I am reading a book the conversation goes something like this: "you're reading those half page, 2 line books." Yes, mom a poetry book! They're not long, who knows you might finish it in a day, like I did with my first poetry book. It hit me in my soul.
I felt snippets of my life written in 2 lines in those half pages. Pages that carry enough weight to help me, someone with the occasional lack of confidence, to gain the will to rise up and conquer her feelings and pursue things I would usually shy from.
At first I could relate how my foreign father's harshness, was a part of his country grown in him. How the culture back home shaped his views, and word choices to express feelings.
Then I understood that that culture shaped me as well, but also different because I grew up here, in the United States of America. I have the "back home" views but in a modern way, that my parents try to understand.
I understood why I craved someone to love me. I understood that, that someone could be me, myself and I. Okay, lets stop getting sentimental and get to which book I read.
My first poetry book is called Milk and Honey by Rupi Kaur.
This book has parts. It starts with the hurting then the loving, the breaking and the healing.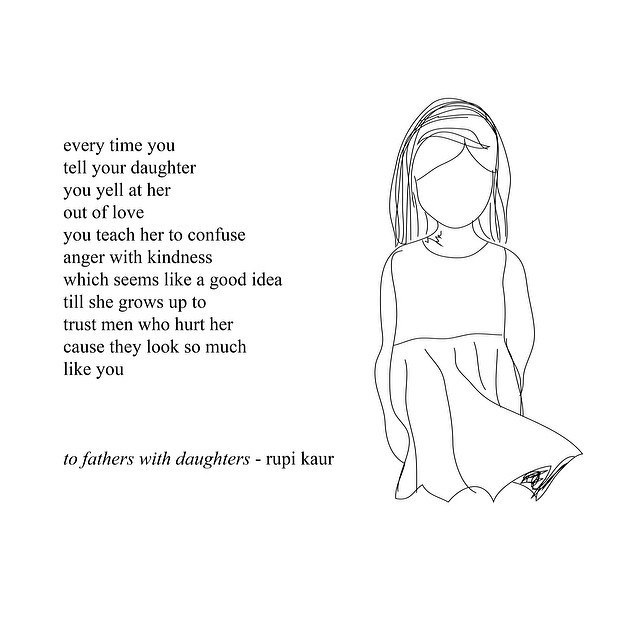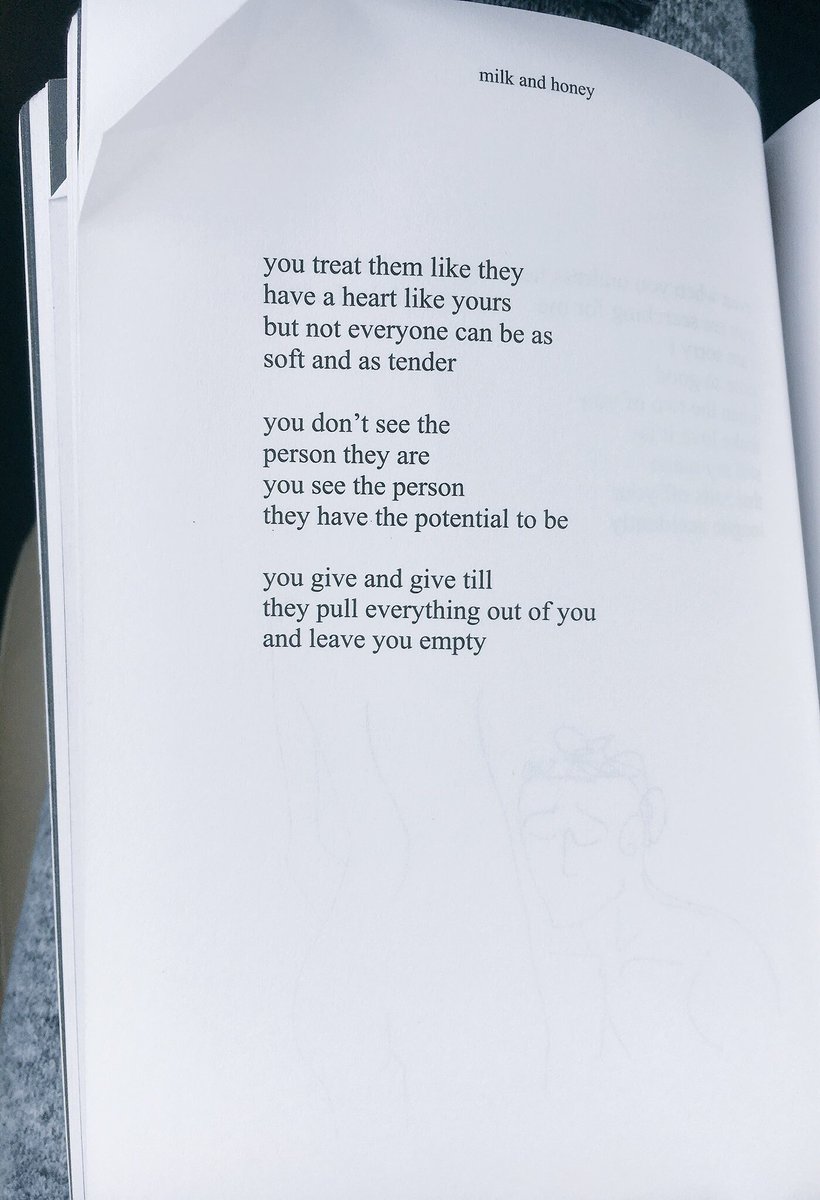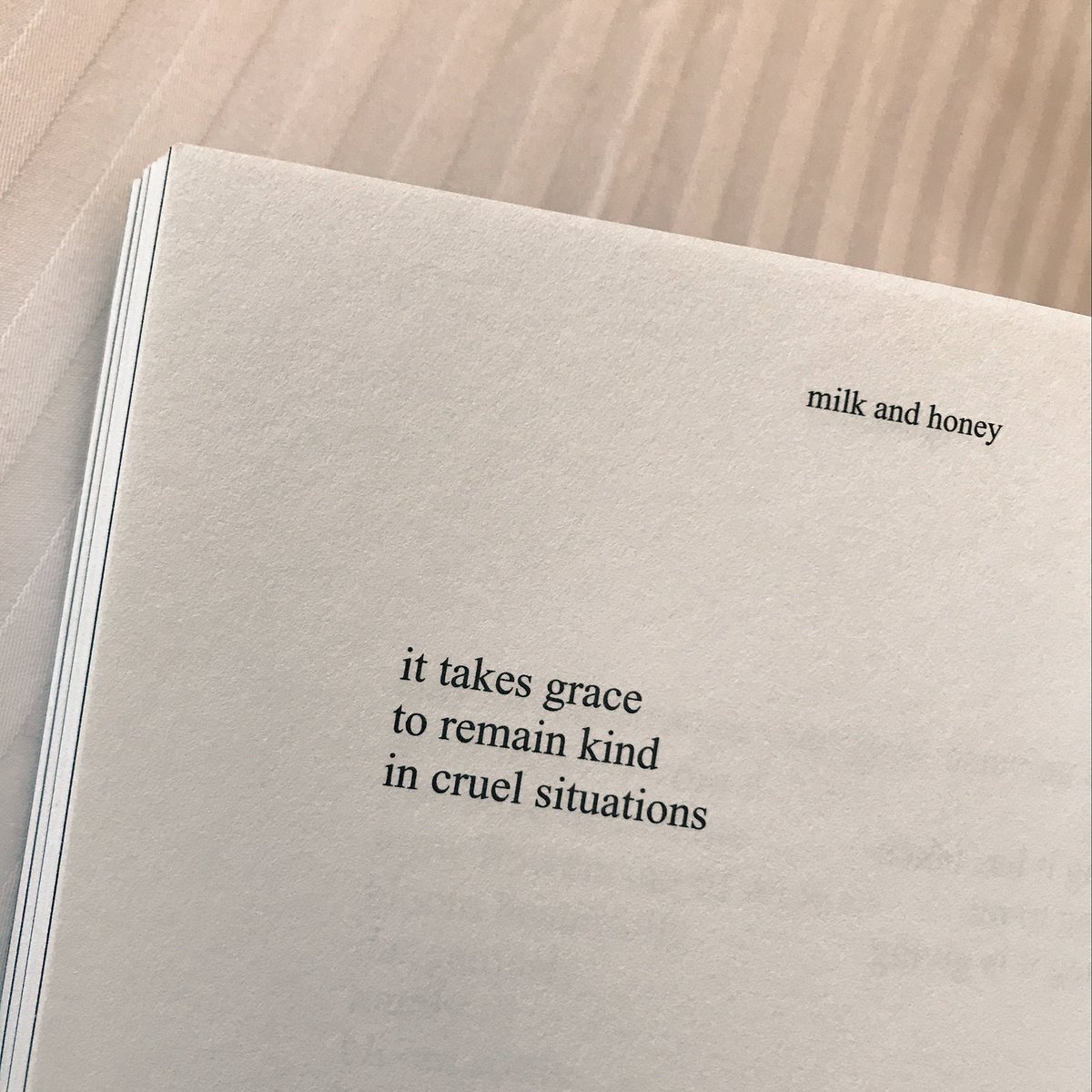 As I mentioned I did finish this book in a day. I couldn't put it down. This book stated the roots of love for poetry.
Books I Recommend
Books that I want to read that I know I would also recommend are A Beautiful Human Heart & In Case You Need A Reminder both written by Margarite Camaj.
You Will Always Want Two
(Reads Me… by Debi Locascio)
I don't care that you miss me,
or want me around.
Or want us to talk,
about the love that we found.
There's a feeling inside,
that is quietly mending.
I don't appreciate,
the thoughts that you're sending.
Stop contacting me,
to now make things right.
The things you have done,
are now hindsight.
That I'd never be the one,
because you'll always want two.
Comment, Share & Subscribe. Let me know what you would like to see on my next Blog!!