I get so many compliments on my makeup and when I reply with "nothing on my face is more than $20" I get the shocking looks and questions such as "what foundation do you use etc." What I want to reply with is "my money goes on skincare!!!" I have a few holly grail skin care items and a secret product! So, stay tuned.
I do not like to upset my skin so before I buy anything that goes on my face I look at the ingredients and no I am not a science major, I've never taken chemistry (thank the lord) and no I do not Google every ingredient on the label. There is designed websites that do all the "looking up" for you. If you haven't seen how I chose my drugstore foundations then you should leave this Blog post now and check that out or just click here!! That's where I show you the website that looks up all the ingredients and they tell you if it causes irritations or acne.
Let's get to the Skin Care
I do not use makeup wipes. The only time I've used them is when I got my eyebrows microblanded, and the one's I used were the Cetaphil makeup wipes.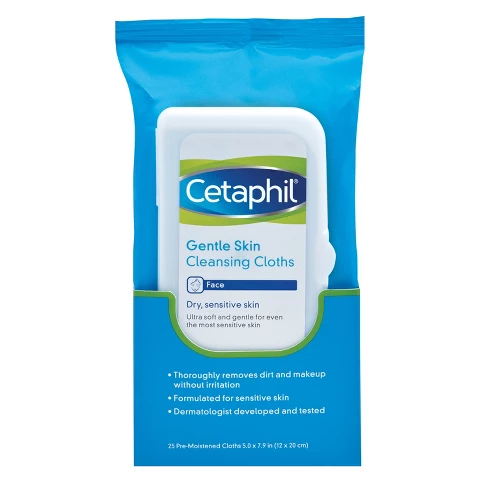 My Face-Wash
Toner
Moisturizer
Face Mask
Aztec Clay Mask– I use it with vinegar and I have seen significant difference in my skin. It removes dirt and buildup leaving your skin soft. If you leave on and then your skin is red do not panic it's the blood pulsating! In a couple of hours it will be gone. For a lighter use, use it with water instead of vinegar. I use this mask every week if I can it's so good to my skin!
I've sicked with these products for the longest now and I can definitely rely on them when ever my skin can't handle itself. Treat your skin and find what works best for you! Check out that website and find out what your products actually causes! Link on my Best Drugstore Foundation!