Finding the Perfect Affordable Shoes
Shoes are a big part of our wardrobe.
Shoes can make or break an outfit, but you always have to contain yourself because if you're buying too many, you might break the bank. Budget is a big part of my blog and I will always tell you the tricks to buying the perfect shoes.
I tell people none of the things I own are more than 50 dollars. My makeup, my clothes and my shoes. But, you're wearing Nike, Vince Camuto? I am sorry, but I have trained myself to wait for those SALES signs at the door or my email.
I started getting obsessed with shoes when I worked at the shoe department. I would put my shoes in my managers office so when they would go on sale I could buy them. This was a temptation because I wanted the shoes but I could no afford them. I mean I could but I would leave my paycheck at my job, pointless.
This also helped me because once I was waiting for them to go on sale, I would grow out of them. Thinking where am I going to wear them? With what can I match them? Are they practical?
So if you saw what shoes I've bought you would think "good choices." I have 4 pair of Nike that I bought at 25$ (University shoes.) Nude Antonio Melani pumps 20$ that I would wear to job interviews. I have a pair of Ecco shoes because I would stand for an 8 hour shift. I have 2 silver shoes one (Gianni Bini) for my graduation and a pair of Jessica Simpson heels which are too high. Oh my my Vince Camuto that I got for Christmas.
The rest are Payless shoes!
Watch this before you judge my Payless Shoes!
Similar but Different Price
Payless has the cutest shoes and let me tell you they have a lot of similarities with Steve Madden, and high-end shoes. PS they always have sales!
Below you'll see a lot of similar shoes but they are different brands with a very different price point.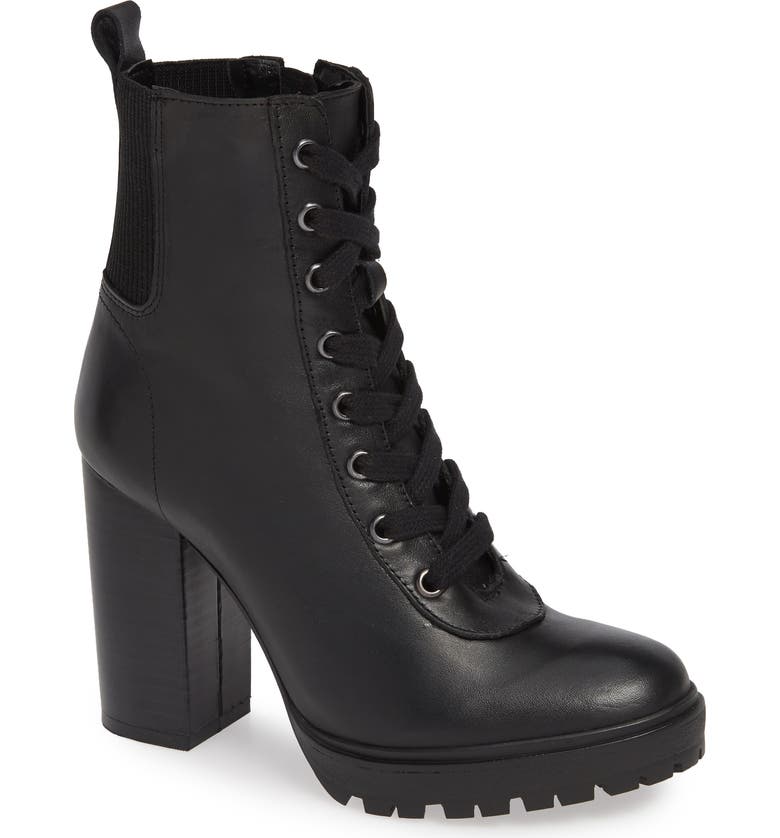 If i ever let my head down it will be just to admire my shoes