Leggings are a girl's savior. You can dress them up or dress them down and the best thing is that they are so comfortable. I decided to write about this topic because of my sister. She's the complete opposite of me. I am the "fancy" one she is the sportive, not scared to play in the dirt kind of girl.
Right now she is probably in the gym while I am in the library trying to finish assignments that are not even due in a month. Yes, I am that girl that will finish an assignment because I have times in my hand, which that is rare in most occasions.
This morning she was literally jumping up and down because of the leggings she got in the mail, by the way she ended up wearing her UNF track suit. A track suit you guys I can never wear that out because I would look so out of my comfort zone. Back to the leggings, this blog will be about my favorite leggings I have tried because of my sister! Thanks Klev.
Target leggings
Target leggings are the way to go you guys! They are so comfortable, stretchy and they look so so good. Did I mention they have pockets?! If I didn't then I want to say that they DO!
Fabletics Leggings
These leggings are always on sale buy 2 for 24$ which we all like sales don't lie to yourself. Their price is usually 69.95$.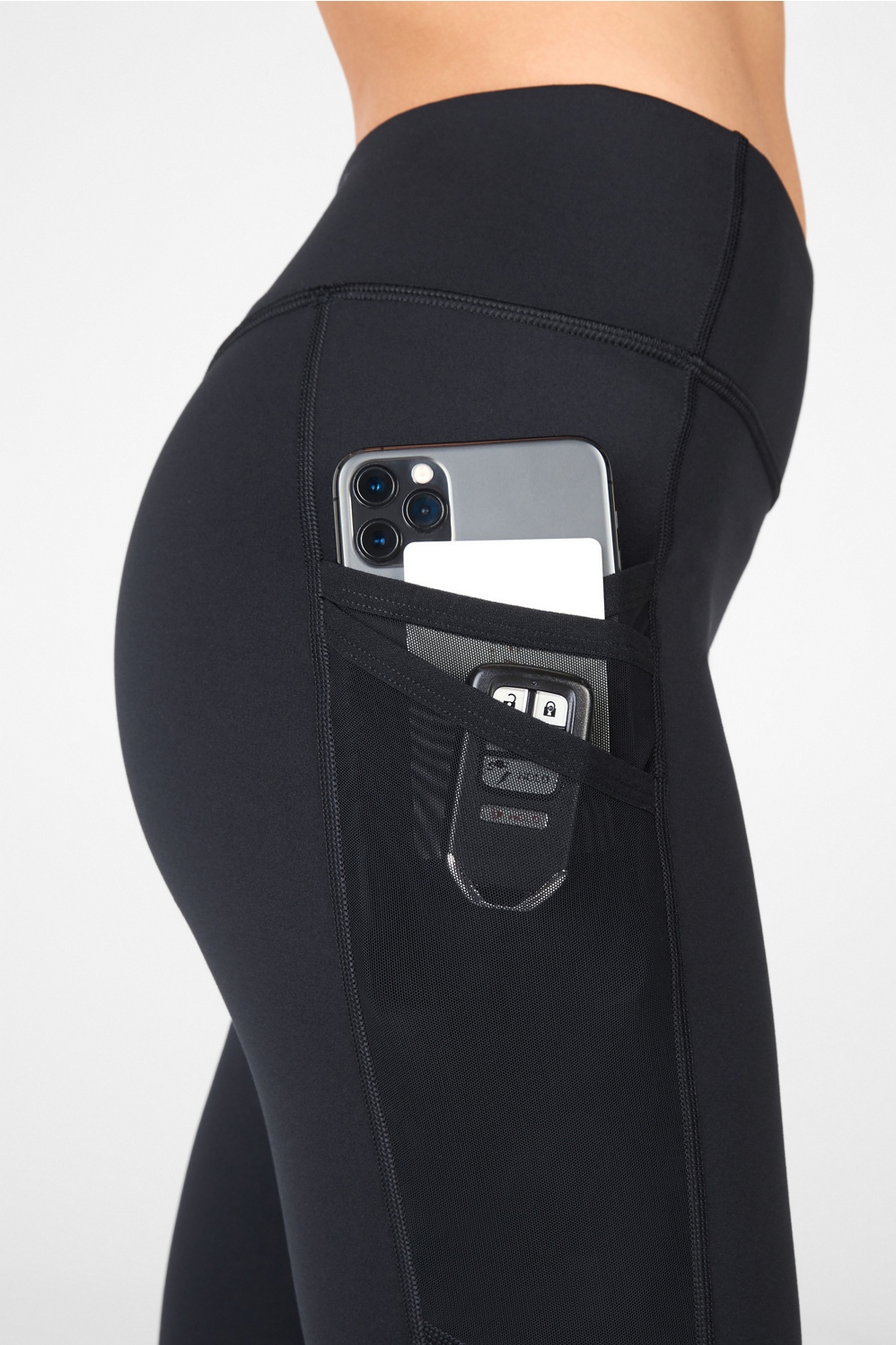 FashioNova Leggings
I have two different pairs from them. I have the everyday leggings and the body shaping one. A girl needs all the waist she can get and that's the reason why I love my fashionova jeans. PS need new jeans any recommendations leave them below or dm me on my Instagram.
My only dislike about the everyday leggings is the waist band, which is noticeable if I am trying a bodysuit or a crop top. These legging are so soft, they have a satin finish and not see-through.
My dislike about the body shaping leggings is that they look old after a couple of washes and they are so thick to me they are more of winter leggings.
SheIn
Okay so I've known about this website for two years now and I finally ordered from them a week ago, I am still waiting on my package. I will blog about what I got, I promise so stay tuned. This website has so many cheap clothes like bathing suits hint hint! BTW always look at the reviews which this website has hundreds of reviews.
Amazon Leggings
Remember the leggings I mentioned at the beginning of my Blog the ones my sister was jumping up and down for well there are the leggings
These are the leggings I love, leggings you can wear everyday! Let me know if this blog was helpful for your next purchase of leggings!